Al-Farabi KazNU Journal selected into the Web of Science Core Collection Database
Al-Farabi Kazakh National University scientific journal "International Journal of Biology and Chemistry" became part of the Emerging Sources Citation Index Database on Web of Science Core Collection platform
According to Clarivate Analytics agency (former Thomson Reuters) journal articles will be indexed starting from January 2018. The University's journal inclusion into the most authoritative international database that indexes world's best scholarly publications, is yet another confirmation of the consistent course towards internationalization and the development of a research university.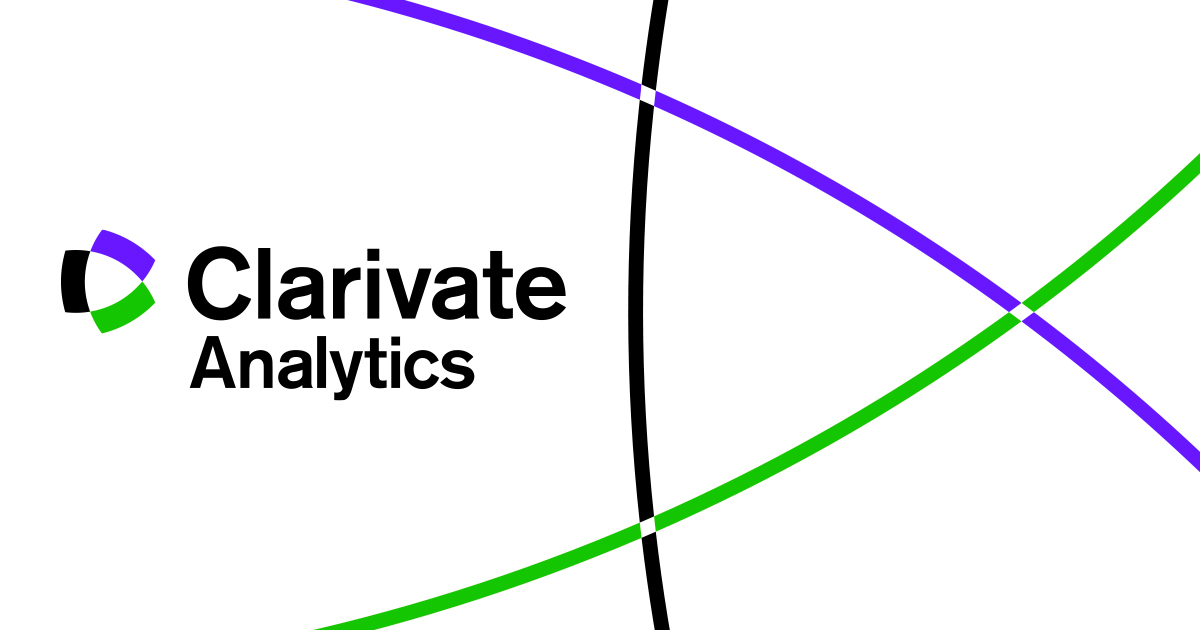 As it follows from Clarivate Analytics's policy, the journal selection for Emerging Sources Citation Index is the first and important step on the way for the journal to get included in the main Web of Science Core Collection Database, which in turn will give an impact-factor index, based on the citation index.
It should be noted that International Journal of Biology and Chemistry is Al-Farabi KazNU's third scholarly edition, which got included in Emerging Sources Citation Index Database on Web of Science Core Collection platform. As such, the database already indexes Eurasian Chemico-Technological Journal and News of NAS RK. Physico-mathematical series, published on the basis of Al-Farabi KazNU.
Clarivate Analytics is an independent authoritative company that manages databases, information systems and intellectual properties collections. It focuses on scientific and academic research, patent analysis and legal regulation, pharmaceutical and biotechnological research, trademark, brand and intellectual property protection.
Division of research and
publication activities